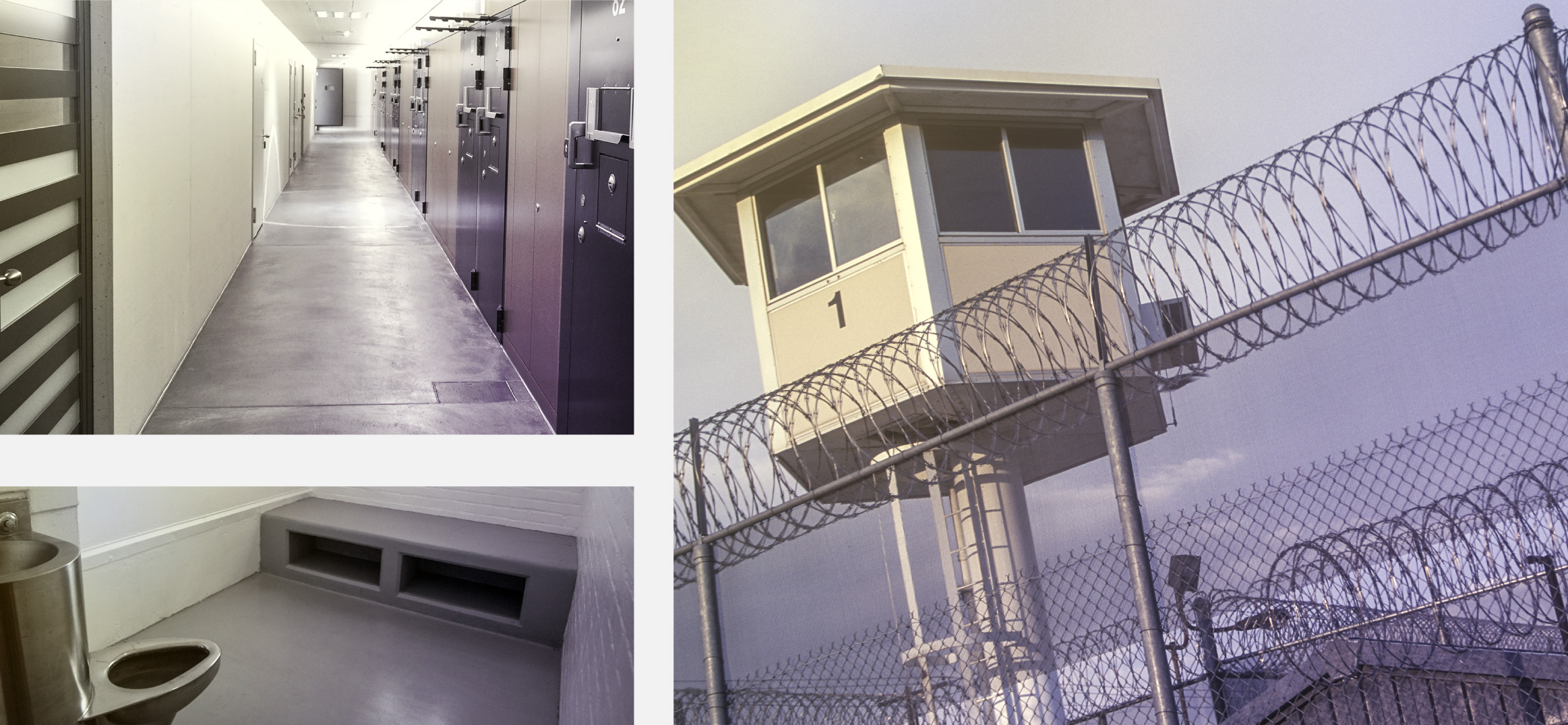 PRISON MANAGEMENT
We partner with the world's most accomplished corrections management performers to provide the most advanced and cost effective systems to the constantly evolving role of the UAE government. Through a thorough understanding of our clients' needs and expectations, MSS can help the government advance its objectives in cost savings; provide more ecient inmate management and a lowered rate of recidivism.

Focusing on reducing the inmate population through prisoner management policies, we aim to raise the quality of care, reduce the cost of operations and lower the rate of incarceration and re-offending.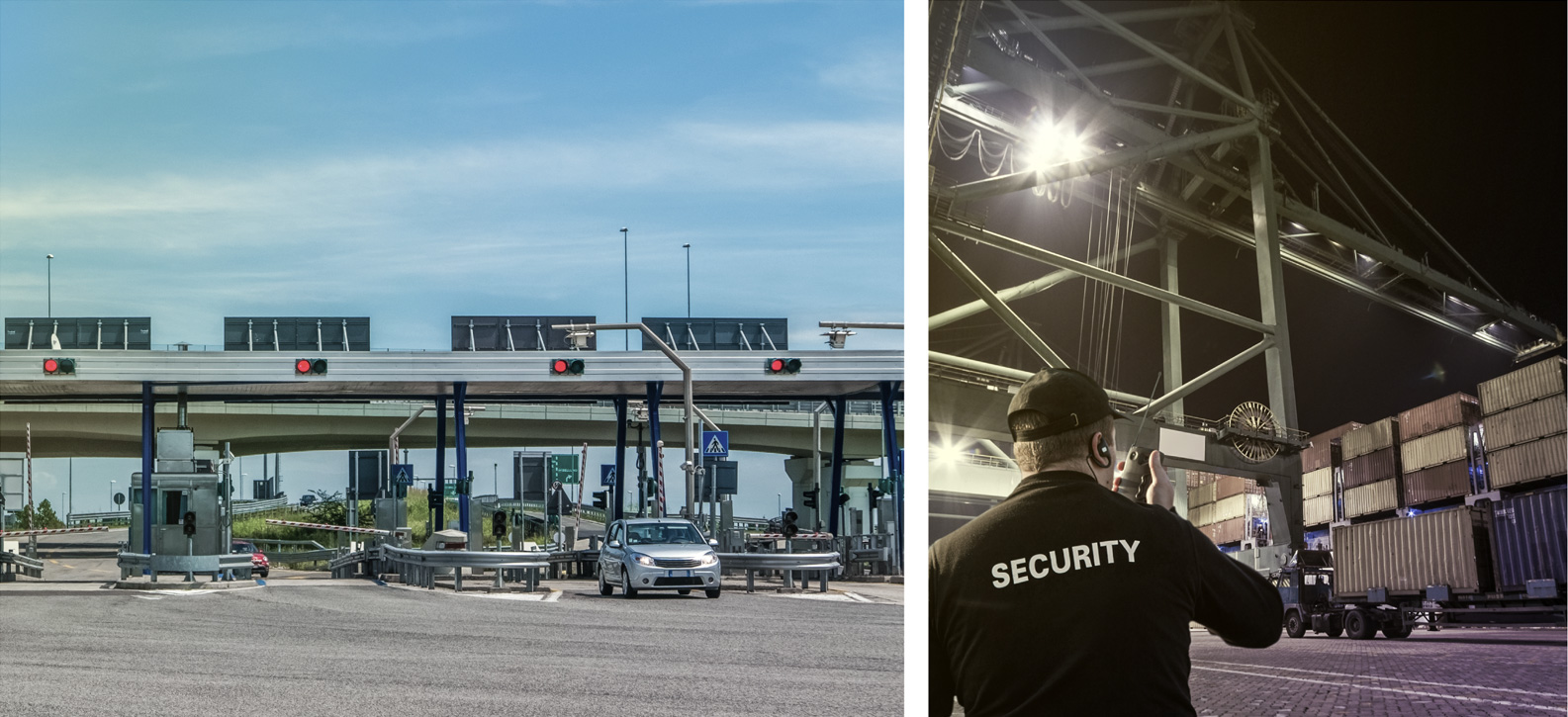 BORDER PORTS SECURITY
Our Technical Approach blends our highest quality professional management services and security personnel with cutting edge technology enablers to multiply the effects desired, while reducing the cost associated with a heavy footprint of personnel, more commonly required for border ports coverage.

As we develop security solutions for our clients, we rely on front end assessments to ensure we scope the requirements and solutions precisely. Highly capable security personnel, teamed with K-9 units and technology enablers are used to achieve exceptional results.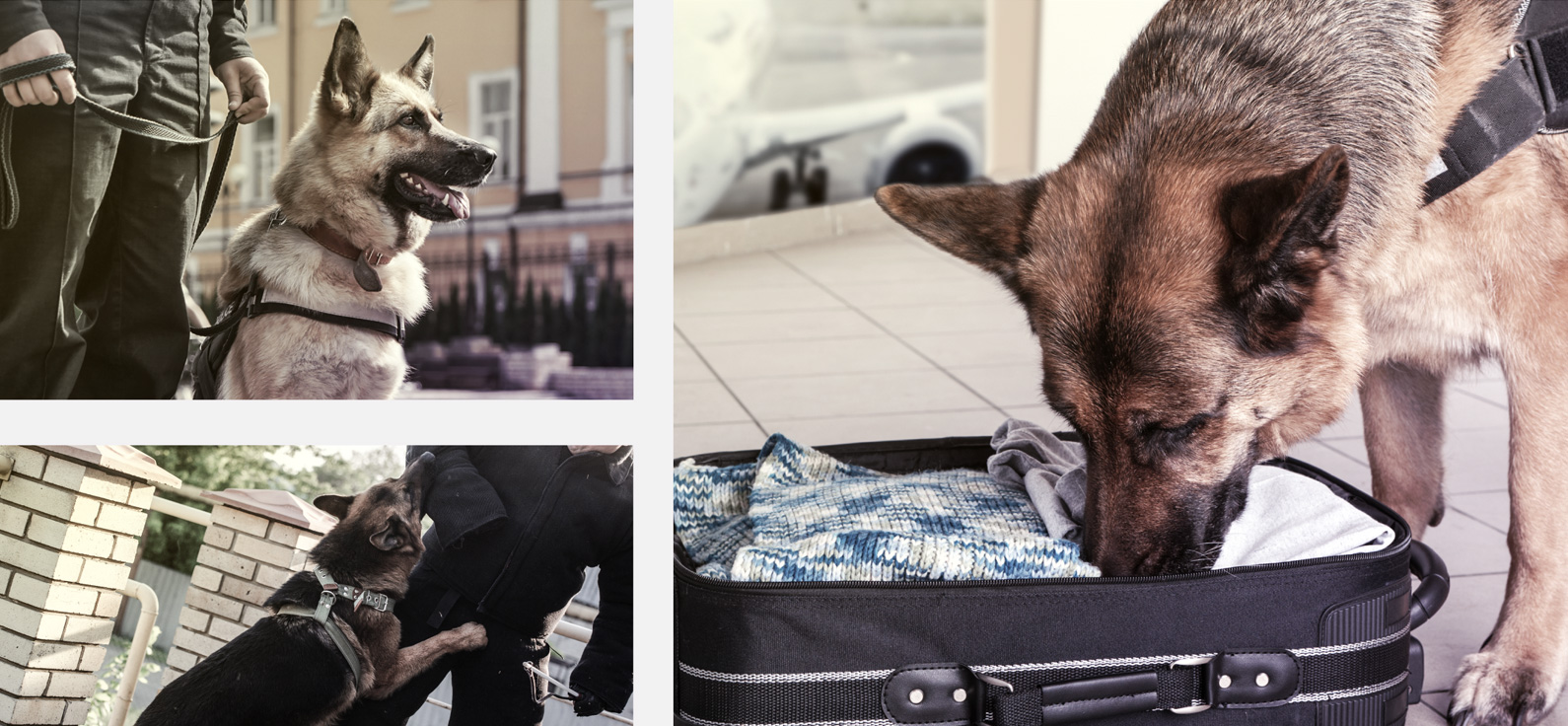 K-9 TECHNOLOGY SOLUTIONS
Pairing our highly experienced management team, trainers and handlers, we offer K-9 teams in contingency environments for government and commercial clients. We provide vetted, trained and certified K-9 teams, to include: explosive detection, drug detection, human detection and contraband detection.

We can also provide off leash guard dogs for residence and facilities.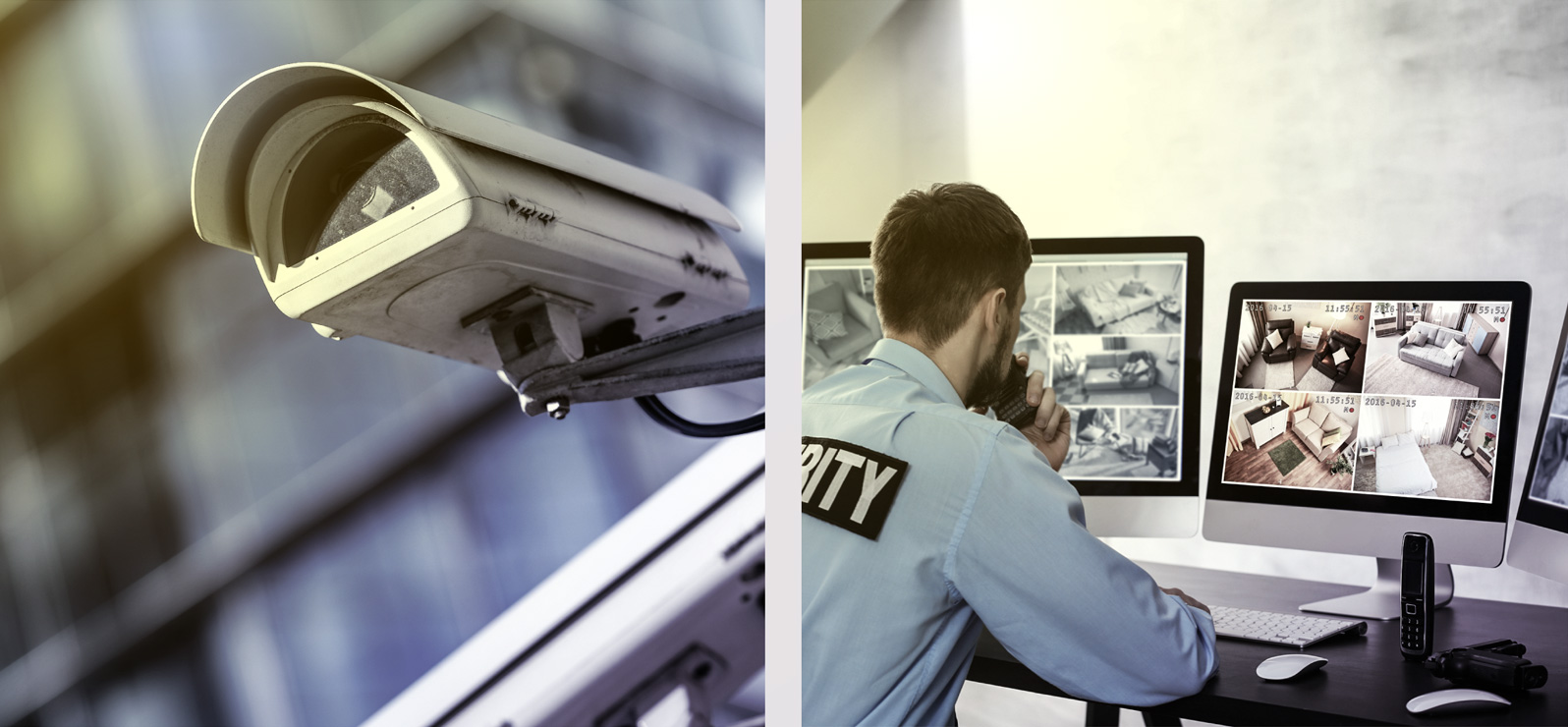 ADDITIONAL TOOLS
ENABLING TECHNOLOGIES
Science and Technology offers incredible capabilities, which when blended with the professional security personnel provide for exponentially positive outcomes.
FRONT END ASSESSMENTS AND STUDIES
Fundamental to any solution we offer, is the determination of requirements and/capability gaps. Understanding needs and validating requirements enables solid concepts and technical approaches which ensure the best solutions and security assurance.